Through my work I explore the play between what is hidden and what is revealed, and how that interaction makes space for mystery.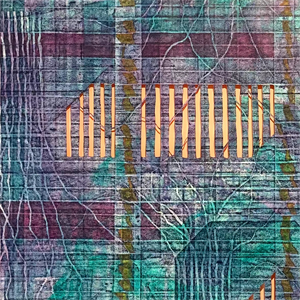 Explore my original abstract rubbings and collages.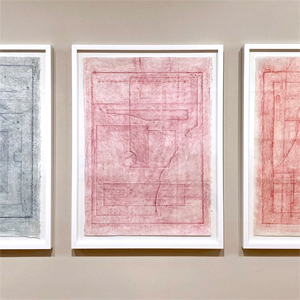 Need a custom size or color palette? Let's collaborate.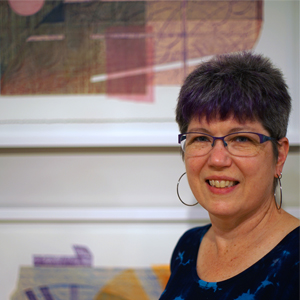 Learn about my story and creative process.
My mostly-monthly newsletter will keep you in-the-know about new artwork, exhibits, and other studio happenings. 
I will never share your information with anyone for any reason.